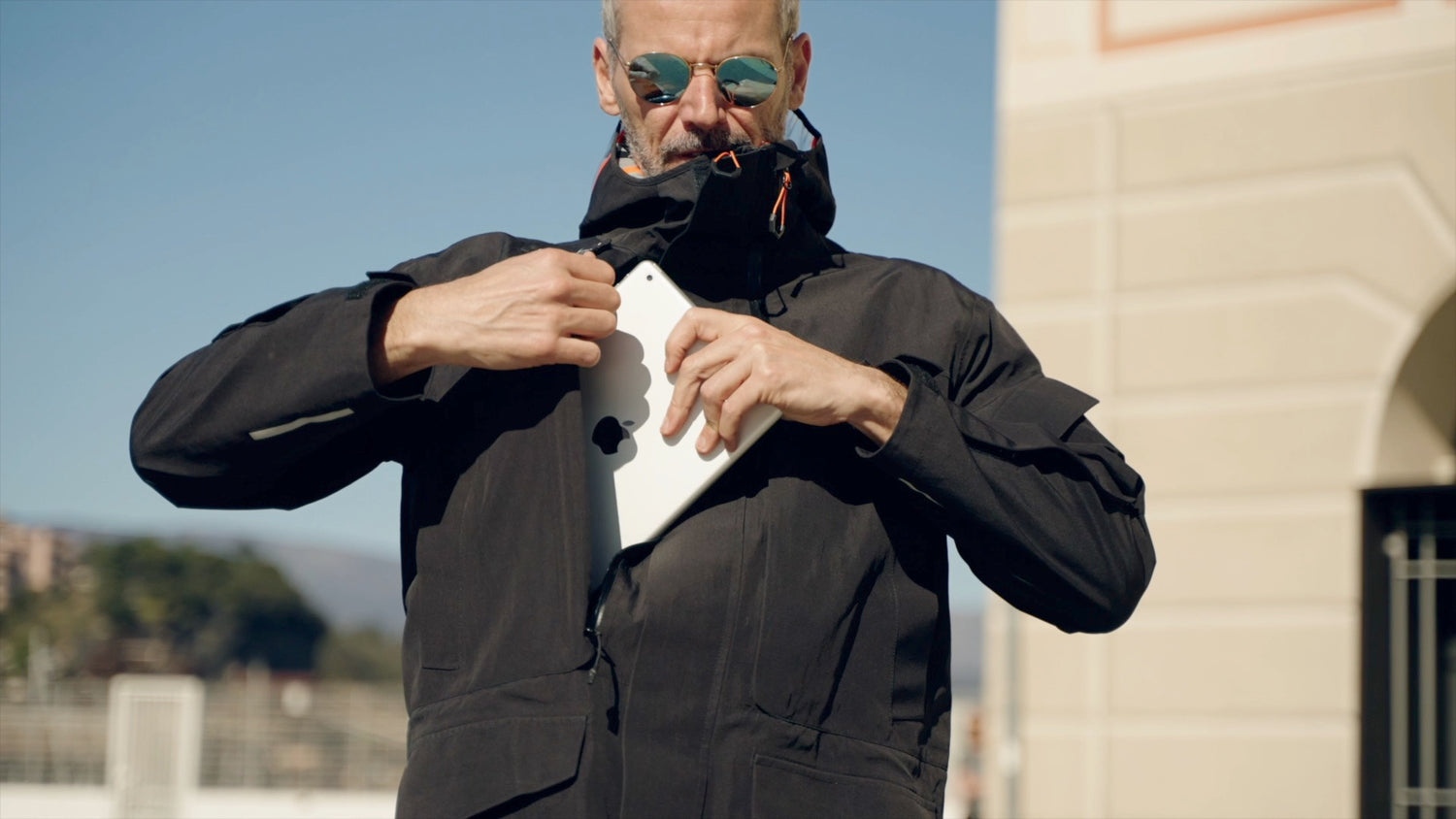 FROM BUSINESS MEETINGS
Multi-day backpacking trips. Extended day hikes. A quick ramble after work.  Business meetings, ISOLA has your back wherever your day takes you.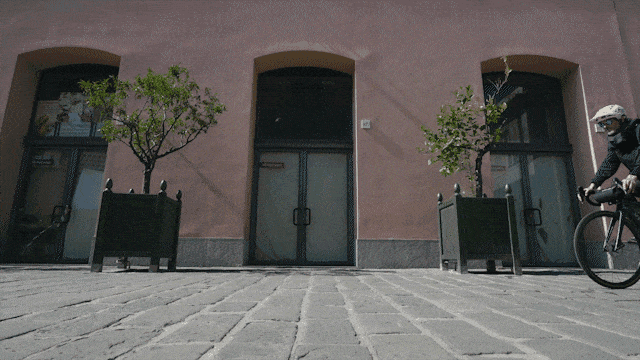 THE PERFECT COMBINATION
3 LAYERS, recycled 100% NYLONE MEMBRANE, 25K WATER RESISTANCE, 10K BREATHABILITY,  Fully SEAMS TAPED  and LASER CUT.  The perfect jacket for mountain ascent or daily commute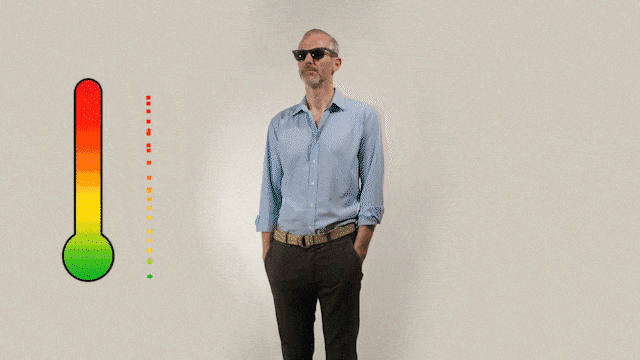 From snow mountains to sunny shores we got you covered!
+20 summer breezewithone cotton t-shirtinner layer or -20 snowy winter andheavy 3 layers.