DECLARATION OF INTENT (AND INDEPENDENCE)
ENLARGE YOUR VISION: DISCOVER MOW ECOSYSTEM
The (crazy) speed of contemporary life forced us all to purchase expensive electronic devices and travel with them all the time.
@ MOW we take water challenges seriously and we design extreme waterproof solutions for our digital nomadism. Today we can finally offer our collection available as a set, so as we originally designed it, or fully customizable to fit every single need to build #yourownbag.
Our goal is to design minimalist wear made to withstand severe and unpredictable weather conditions, an urban protection for vulnerable belongings that distress us from fears and worries. An innovative design with specific functions to step out of our comfort zone or just live fully any occasions in life, despite being in a busy working day or in an isolated island holiday.
Engineering a new product at MOW means going behind a product limit, testing new technology and functions to design tailored solutions to social common problems.
Modularity and versatility are not alternatives to try, but the rule. In our collection any items can be assembled and exchange with any other. Our products are made from our roots, we want them to be part of a big family that evolves without forgetting what has already been created.
THE PEOPLE
Making MOW a reality has been an incredible adventure
and we are still moving forward.
We are a small international startup, and thanks to crowdfunding
we have successfully distributed our bags in over 101 countries,
Becoming a solid reality in the tech-wear industry.
We know our potential difficulties, and we have thoroughly prepared to
minimize potential risks before they occur to every single project launch.
We are beyond confident that together we will bring new waterproof dreams
into reality, so do not hesitate to try out our products or contribute to
our future project.
Welcome on board with us, MOWers we ca not wait to ship those waterproof gems into your hands.
Founder and Creator

aka "The Original Team", "Army of One"

He has spent 14 years designing and developing clothing and accessories for major EU/USA brands. In love with extreme sports, worldwide outsourcing and travel. Mad for details.

Chief operating officer

She has 16 years experience in manufacturing textile products around the globe, being part of multinational supply chain management.

She represents our hands in the Far East, the one that can still move freely in this critical, pandemic time.

Logistic partner

He started with business to consumers in early 2000 as an online marketing strategist.

Today he is a major player in MOW's worldwide fulfilment.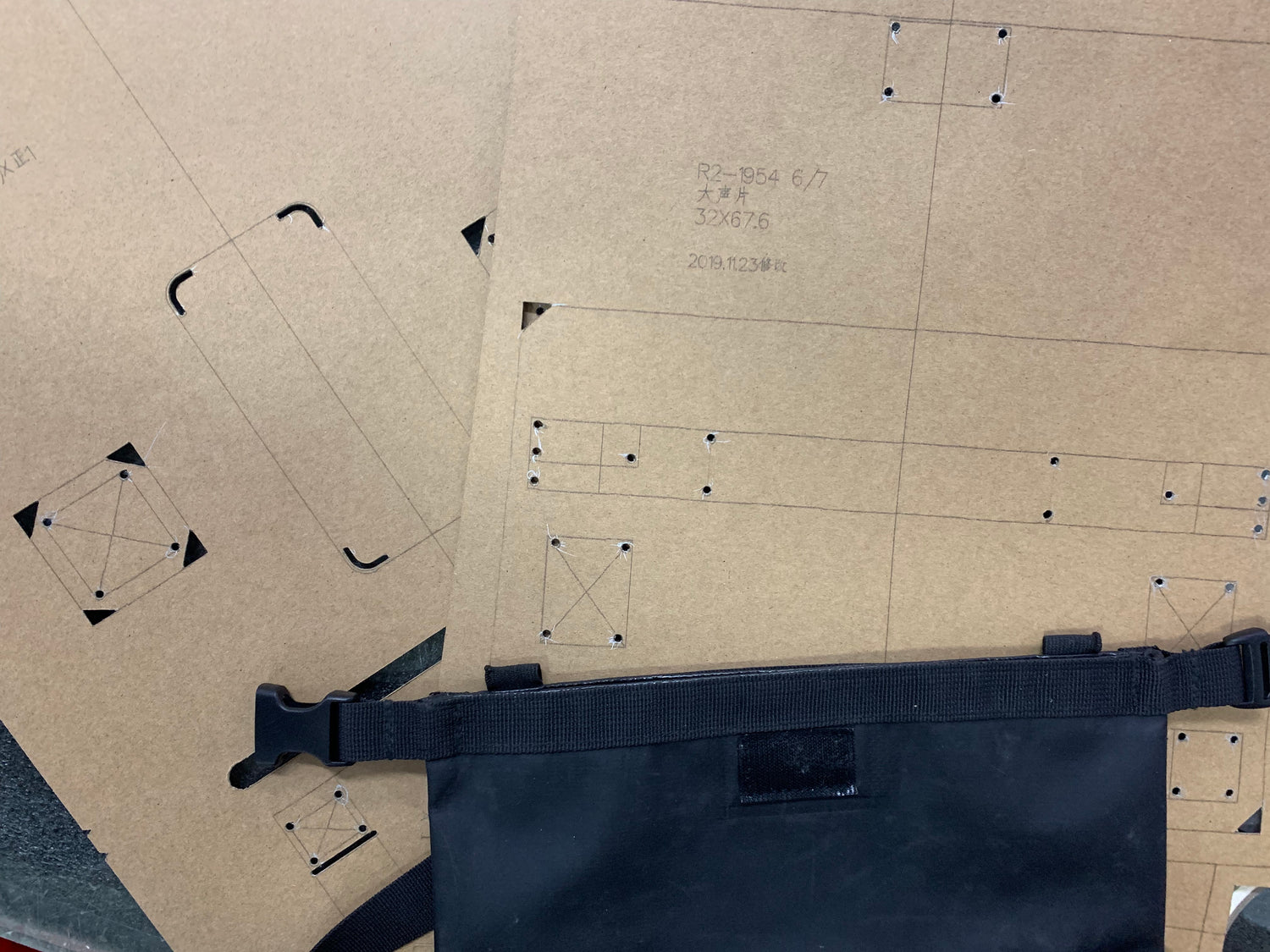 DESIGNED FOR PEOPLE, FUNDED BY PEOPLE
In 2018 we started with a simple idea: one backpack that could guard and protect any vulnerable belongings anywhere, including open water immersion. We begin by scanning what was available in the market, and despite a large variety of dry bags we could not be satisfied. So, we decided to start designing our own.
After few years of testing, designing, prototyping, we have launched our first crowdfunding project. We could never imagine reaching great results in such short time. Within the few hours our project was fully funded and after few more months our very first bag was shipped to over 64 Countries.
Today we can count thousands of users around the globe. The back and forth information between users and creator is of primary important for us and helped us to improve our products and design better ones.
Let's live our life without boundaries!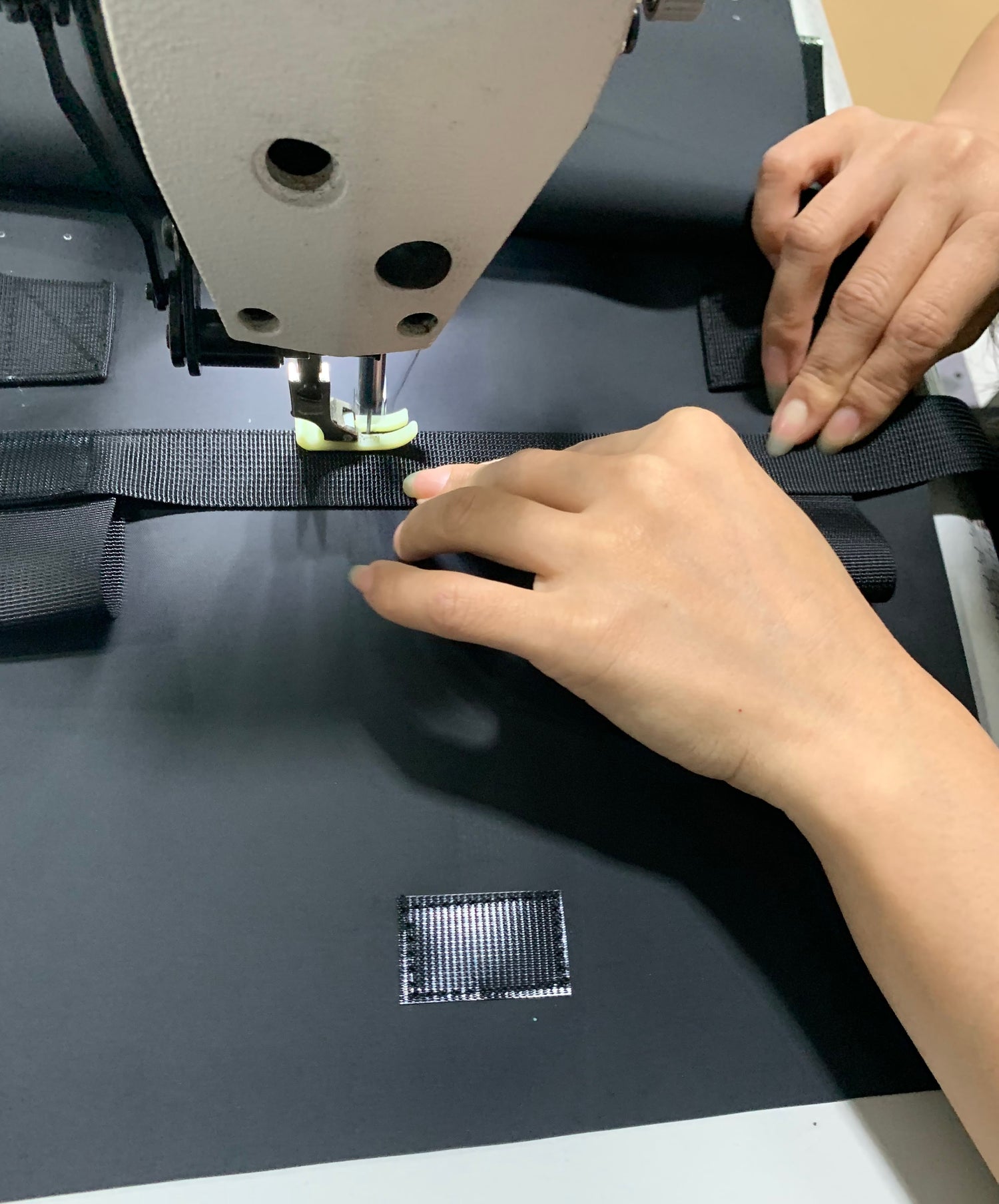 HOW WE MAKE IT
The bridge within Liguria and Asia is what is called "two faces of the same coin".
One side we learn how to sail in extreme conditions, how to ride a MTB in steep terrain, how to free climb a rock and how to walk on a wave.
On the other side, Asia teaches us how to build paper patterns, design and develop new products and innovate with new manufacturing processes and materials.
We join the two sides and we test our products in the most extreme outdoors we can find (over the labs of course) and we put our gear under stress for months and in case years. These are an incredible time and cost spending process but we consider us like a "bottega" and thanks with your support, hopefully everything we do turns in to a waterproof reality!
We use the latest technology in commerce to ensure the highest waterproof standards: laser cut fabric, radio frequency welding seams, sustainable coating, lamination and, a very long time in product developing, quality control and testing. At the end we still need to spend months along our customers as they use a new product to learn if there is still margin for improvements.
Perfection is a moving target, and we aim to improve our product and ourselves every day.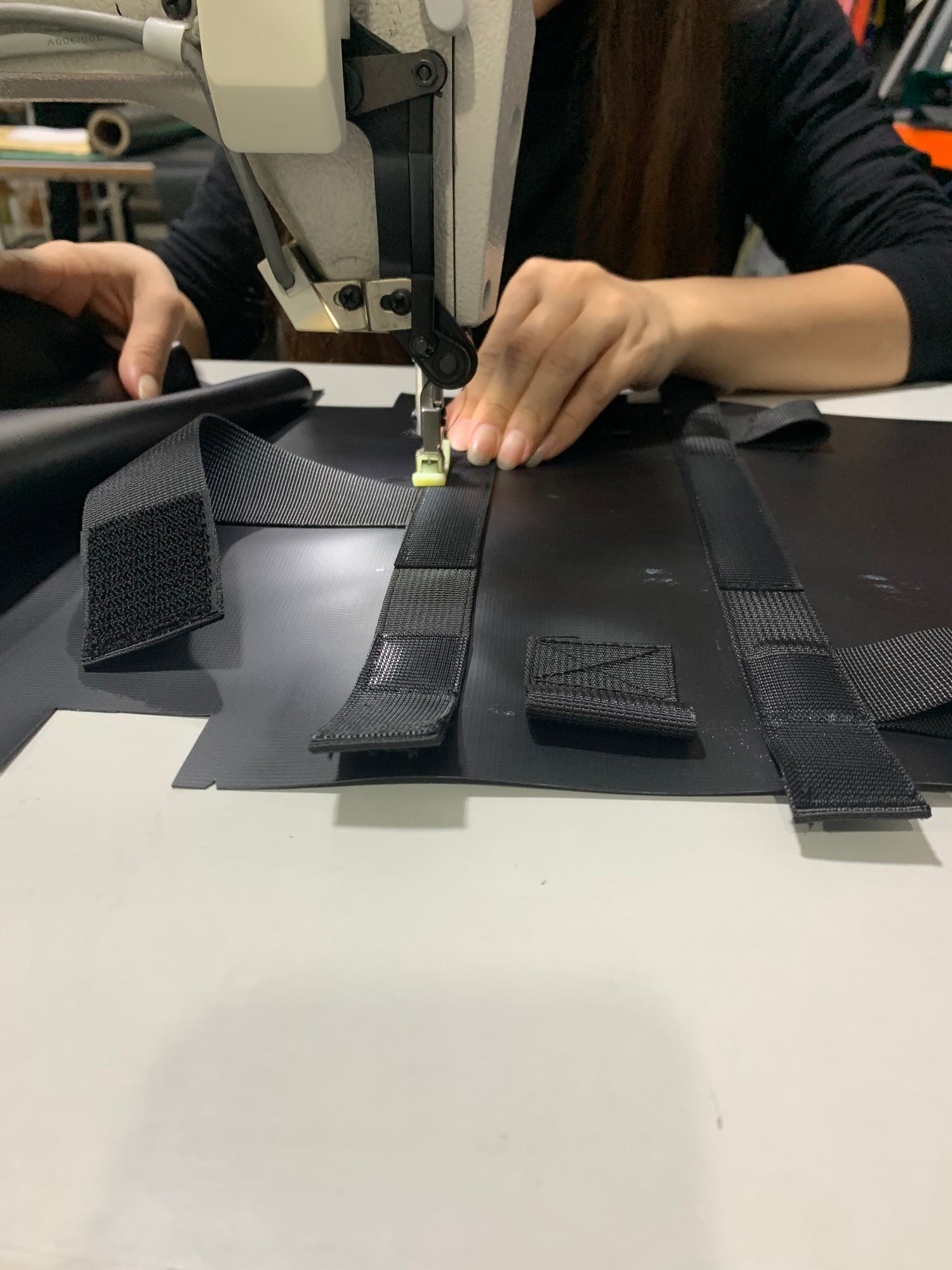 WHAT WE'LL DO NEXT
Proudly born as a crowdfunding project, we are now implementing our services and developing more and more qualitative and peculiar products.
Despite years in the fields, we still need your support, our backers, friends, family and user contributions. There are many projects in the drawers and many boundaries to be pushed forward. So please support us, share our products, talk about it, and do remember together anything is possible.
As Salvador Dalì said, "Have no fear of perfection, you'll never reach it". Well, we will maintain our humble, brave, mad approach and work hard, sweating on each single pack and ready to face the challenge that any production will offer.
We are an alternative workshop, a worldwide bottega, a construction site always open. Keep following us. We promise you won't regret it.