Regular price
$301.00
Sale price
$215.00
Unit price
per
Sale
Sold out
Levante Advanced is MOW's best shield, engineered to protect from water, bumps and everything in between. Extreme commute and great outdoors no problem, with our new TPU, PVC free fabric lamination. With 6 portable ways and 6 detachable accessories it will fit modern-day life, from sea to shore and from business to the great outdoors. It brings the waterproof bag industry to a different level and so far it is our best seller worldwide!
Materials

Shell: 100% TPU x recycled 
Finishing: DWR – PVC Free
Seams: Fully radio frequency welded
Lining: 210 TPU
Shoudler Straps: 100% recycled nylon, padded with EVA reconditioned air
ventilation laser cut holes – Fully detachable.
Back Padding: EVA foam + PE board heat isolation panel
Buckles: Acetate
Zip: YKK water resistant with ergonomic puller
Straps, webbing and binding: 100% recycled nylon
Bottom: Eva padded shock absorbing
Organizers:TPU x recycled with neoprene pocket
Specifications

Levante backpack

Length: 48cm (18.90") – Maximum extension 68cm (26,97'')
Width: 33cm (12.99")
Depth: 21cm (8,29").
Weight: 0.86Kg (1,89Lb)
Capacity: 20L to 40L (extendable roll top)

Elevate laptop case:
Length: 46cm (18,11'')
Width: 31cm (12,20'')
Depth: 1,6cm (0,63'')
Weight: 0,33Kg (0,72Lb)

Uncover pouch:
Length: 12cm (4,72'')
Width: 18cm (7,08'')
Depth: 3cm (1,08'')
Weight: 0,11Kg (0,24Lb)
Features

Fully accessorized with Elevate laptop case, Uncover pouch, Visibility Keyring, Cargo Net and Kangaroo straps, Water bottle holder.
Extendable Roll Top 20 to 40L with multiple closing ways
Fully radio frequency welded seams IPX7-8 – Full immersion proof
Multiple portable ways with top handles, front handles, side handles and padded shoulder straps
Modularity for extra holding capacity with accessories & functional straps
360 degree protection against bumps, dust, stains, sand, dirt and full immersion in water
Ergonomic shoulder straps padded with EVA with air ventilated laser cut holes – Fully detachable
PE internal isolation panel for protection and EVA foam
Detachable and adjustable sternum straps with a security whistle
Shock absorbing padded bottom
Limitless configurations 
Pockets:
1 x easy access with ykk zip, 1x large neoprene pocket.
1x Front organizer with Laptop pocket (up to 17''), Tablet or second laptop, 2x mesh pockets.
1x Front organizer RFW bottom drop-free: 1x large YKK zippered pocket (RFW bottom), 2x neoprene pocket for mobile and chargers, 1x 210 TPU lining YKK zippered pocket.
Share
View full details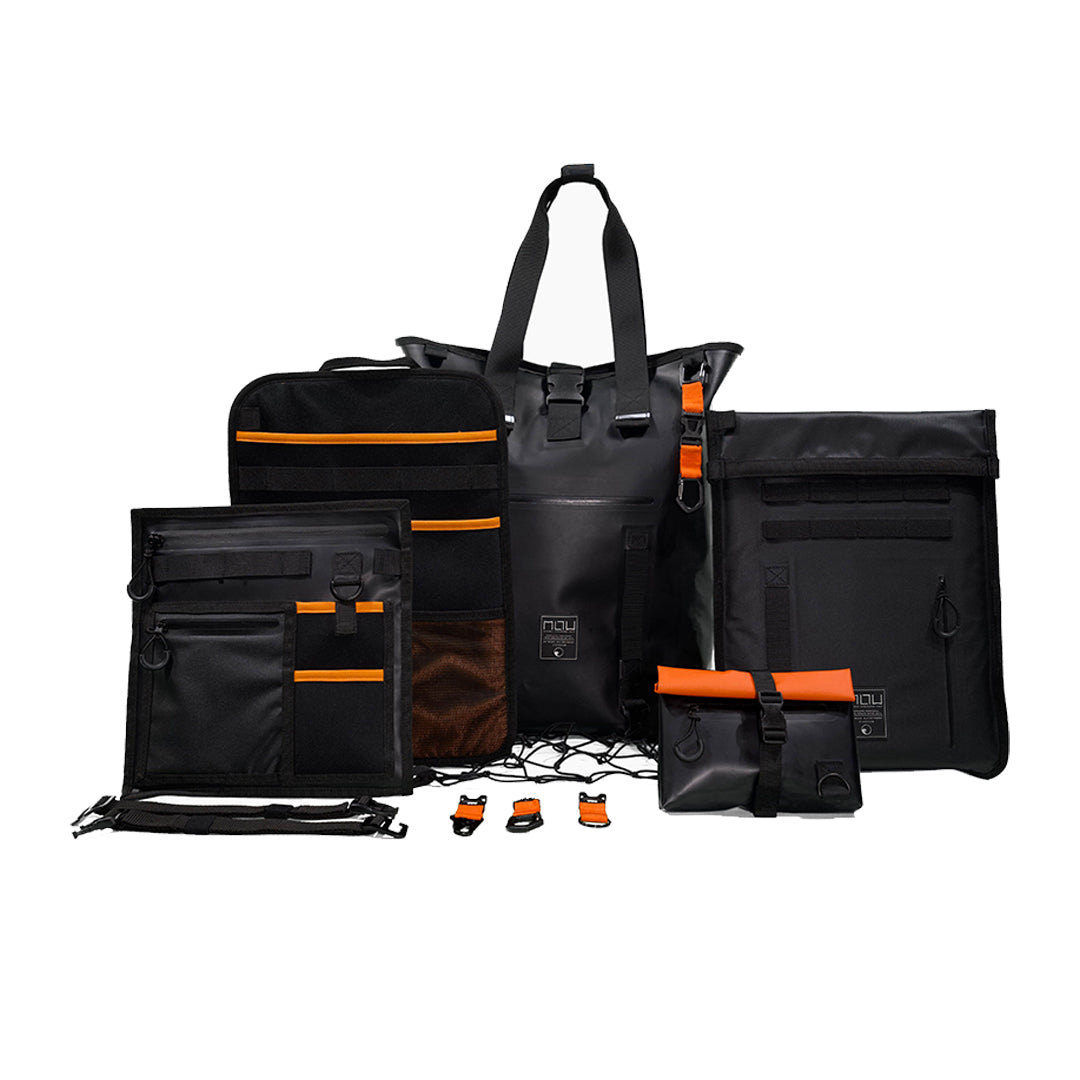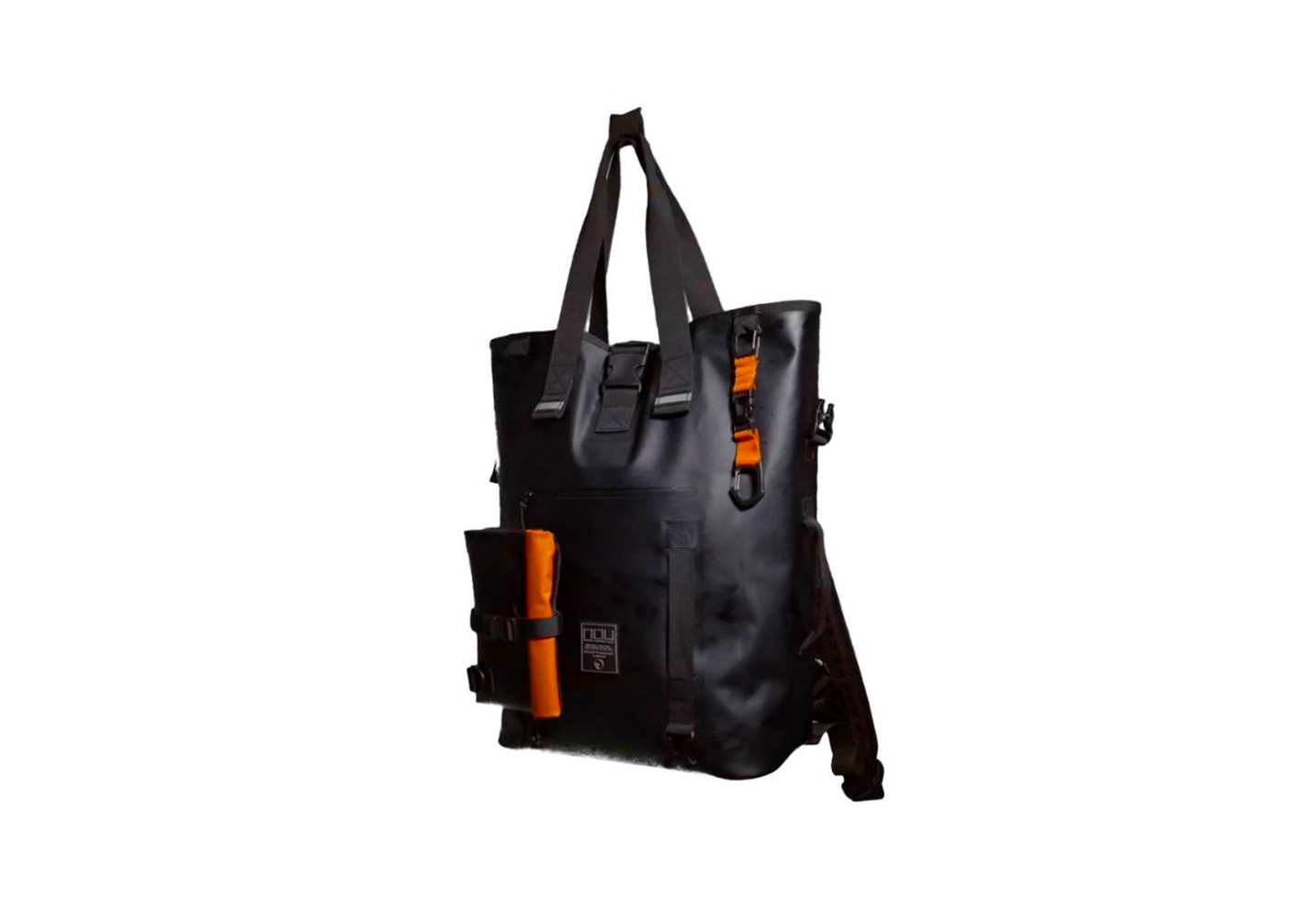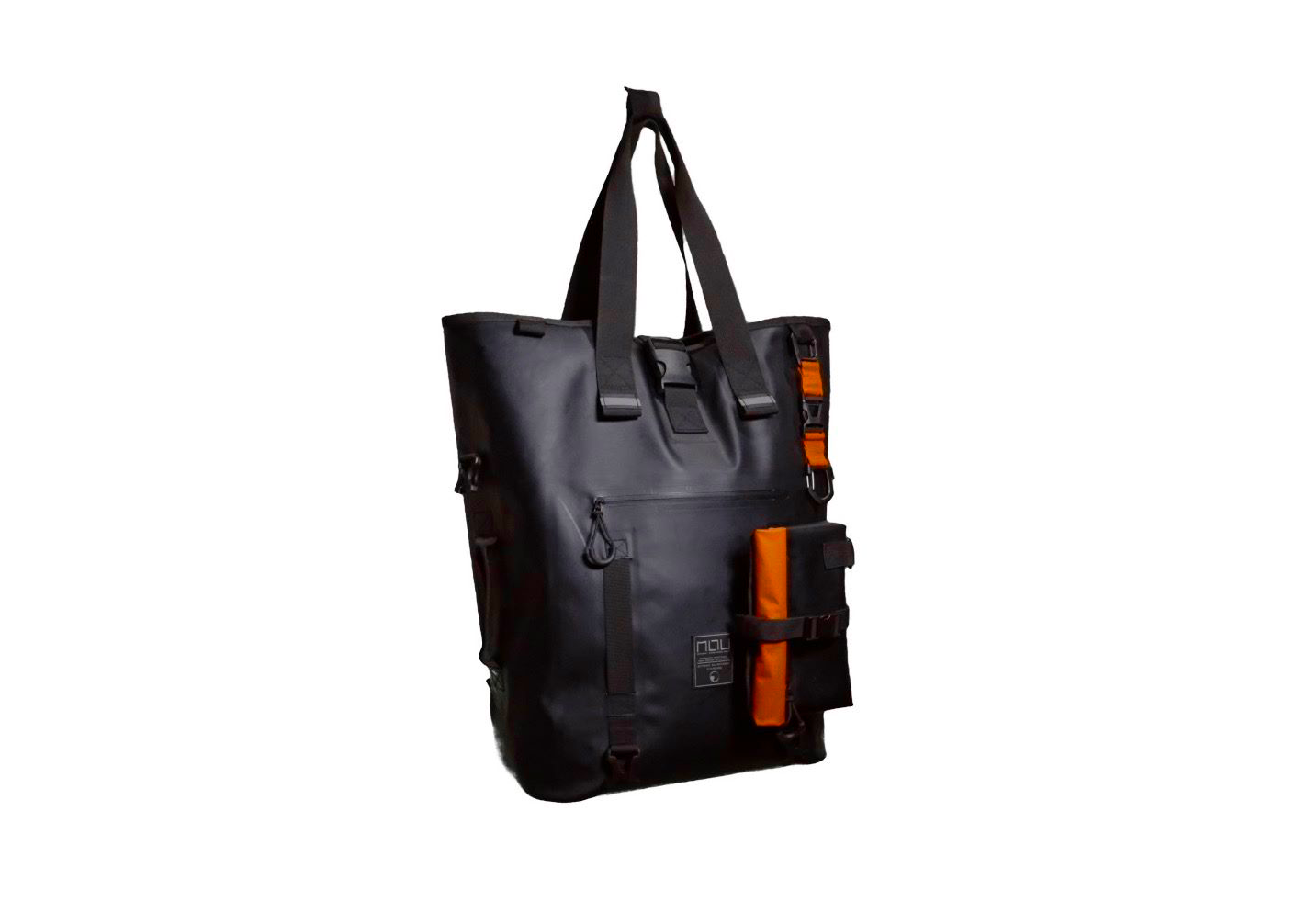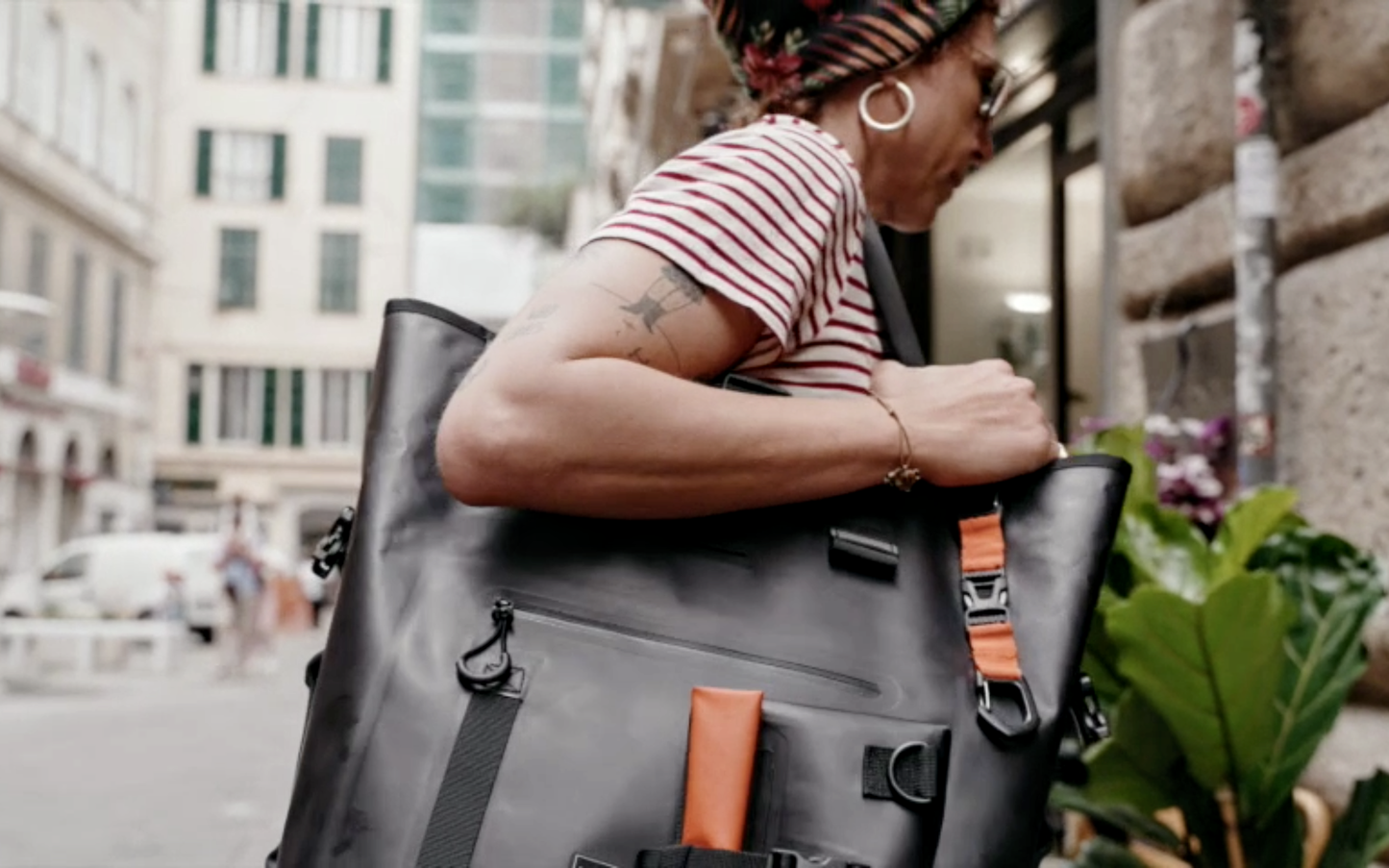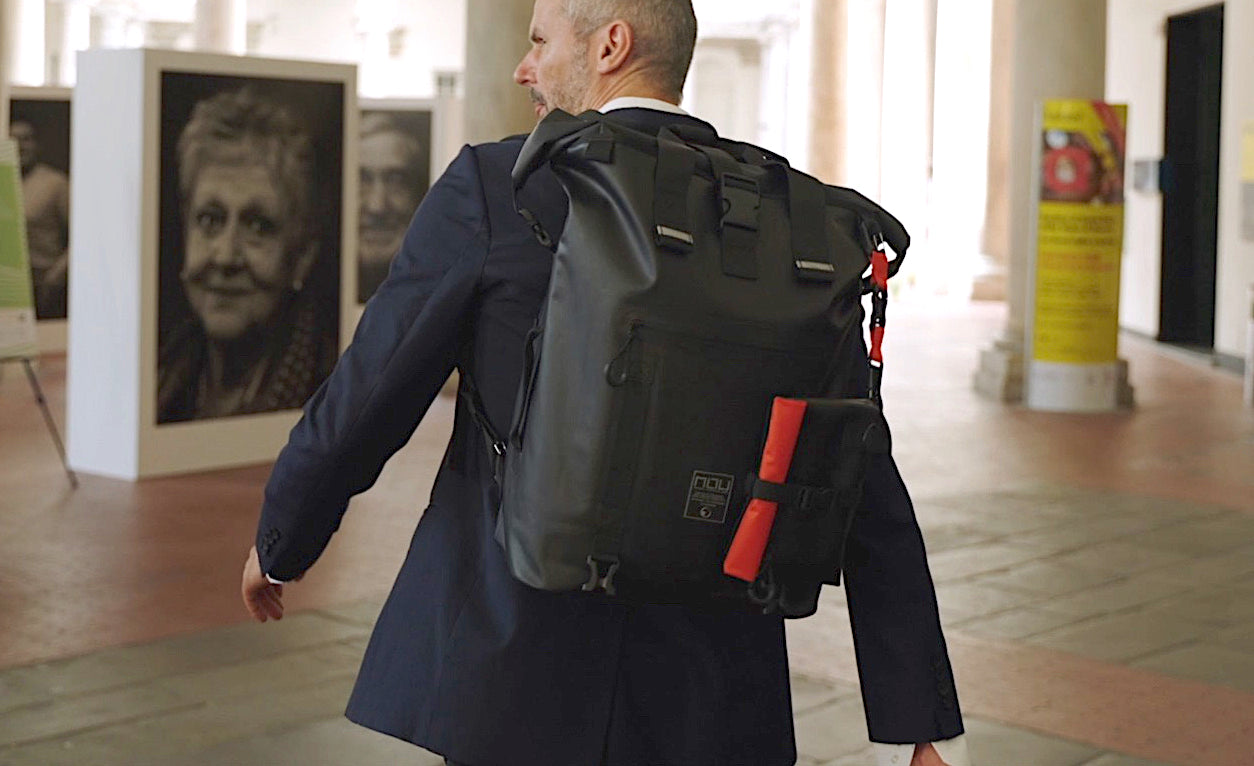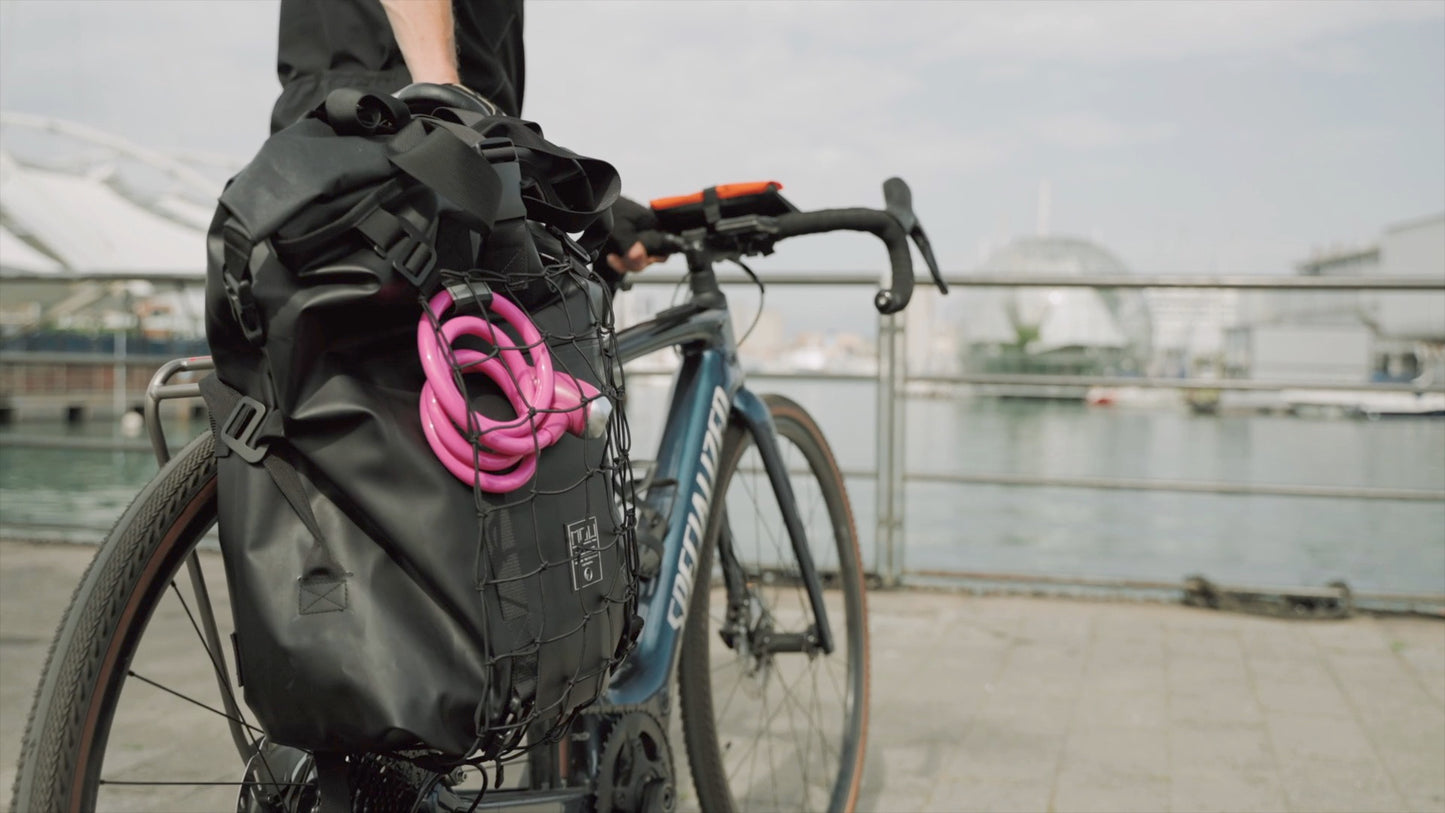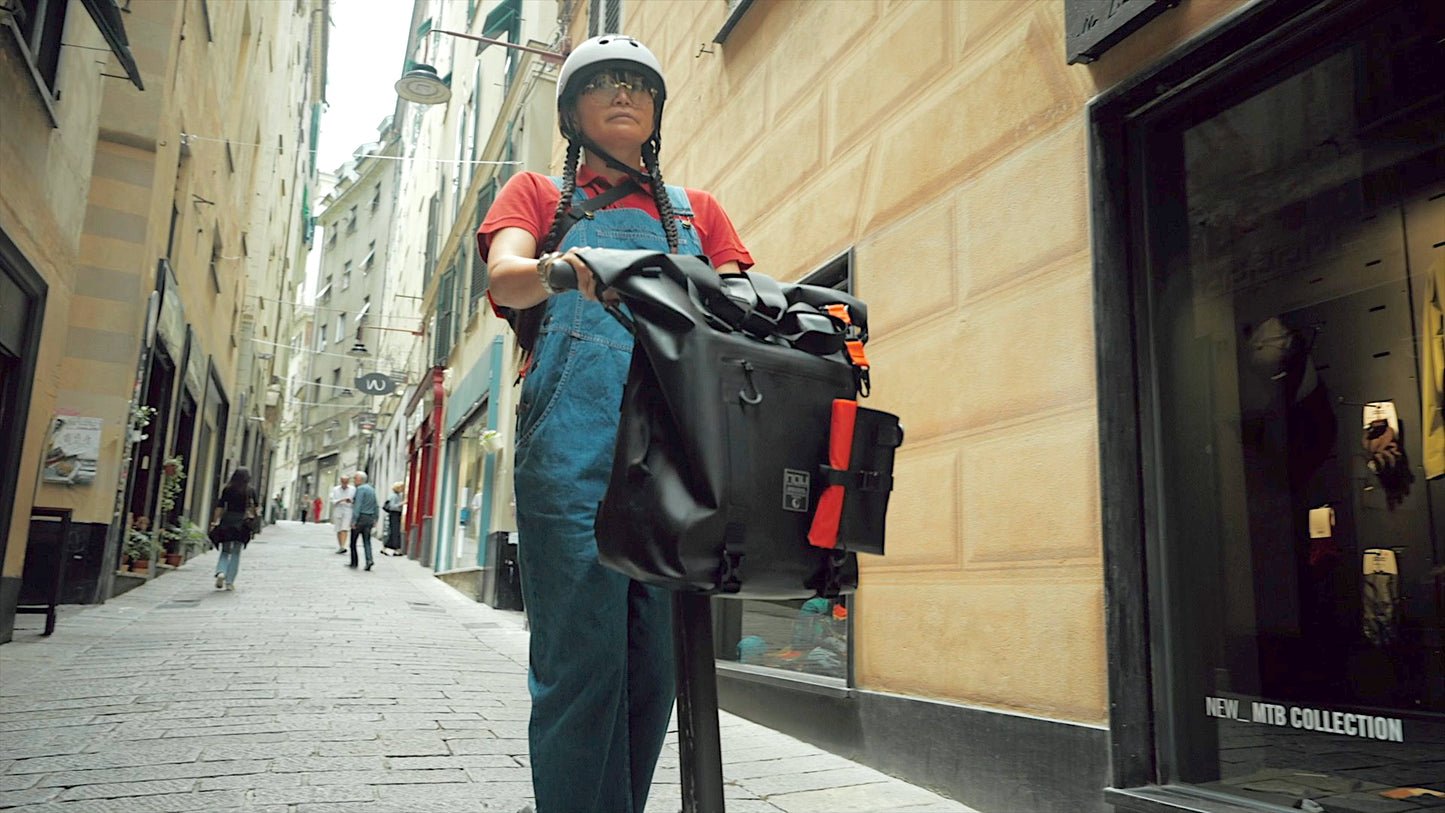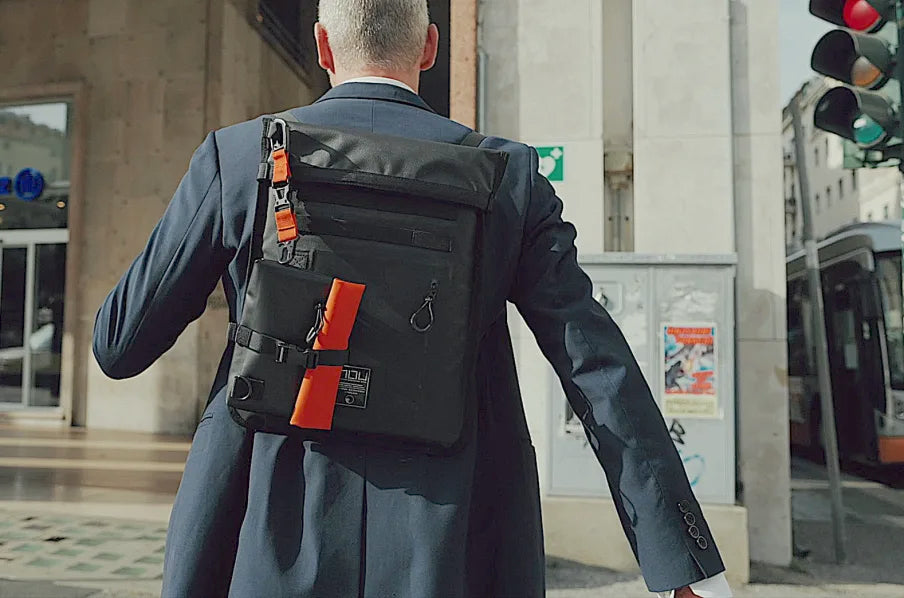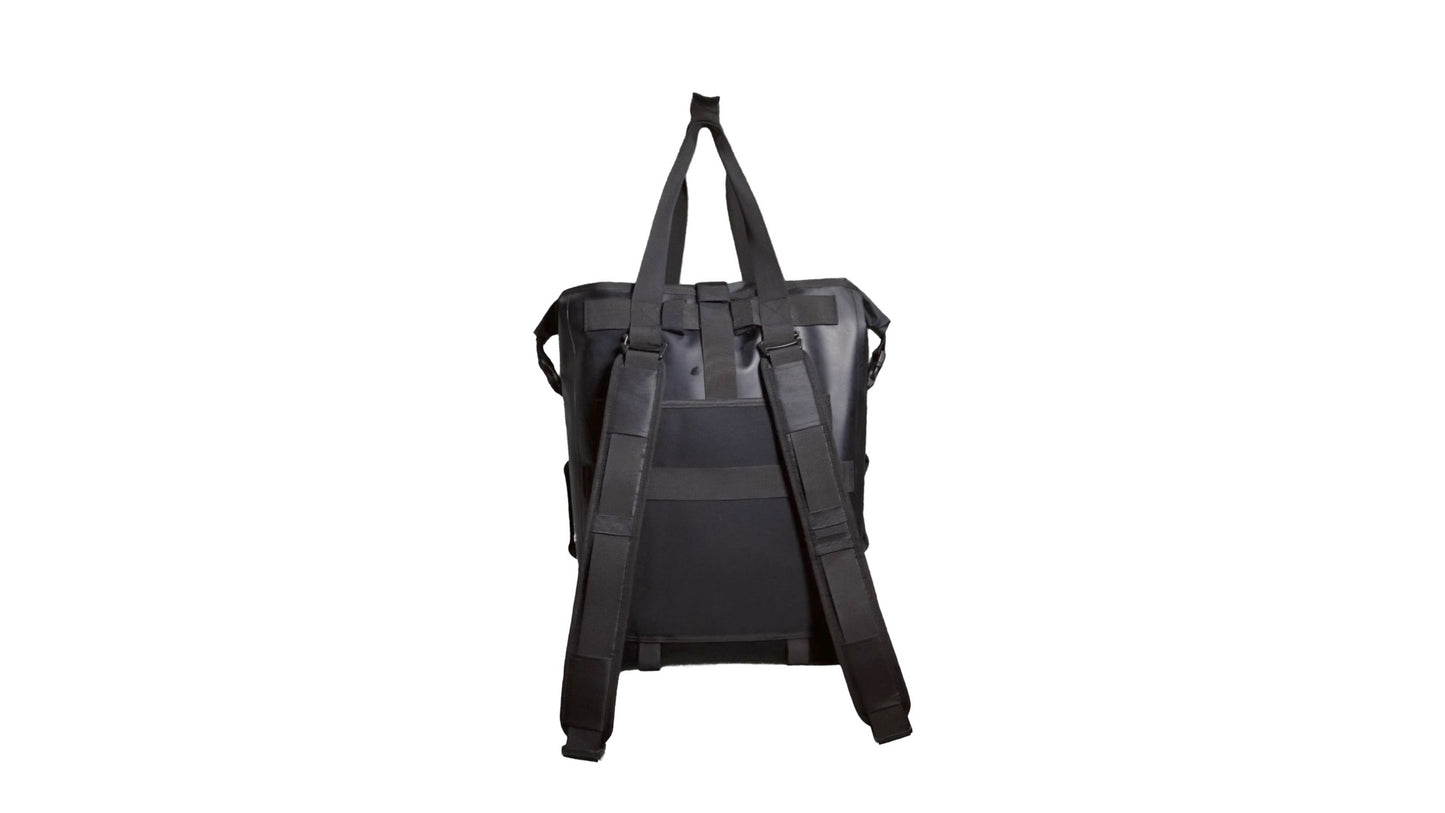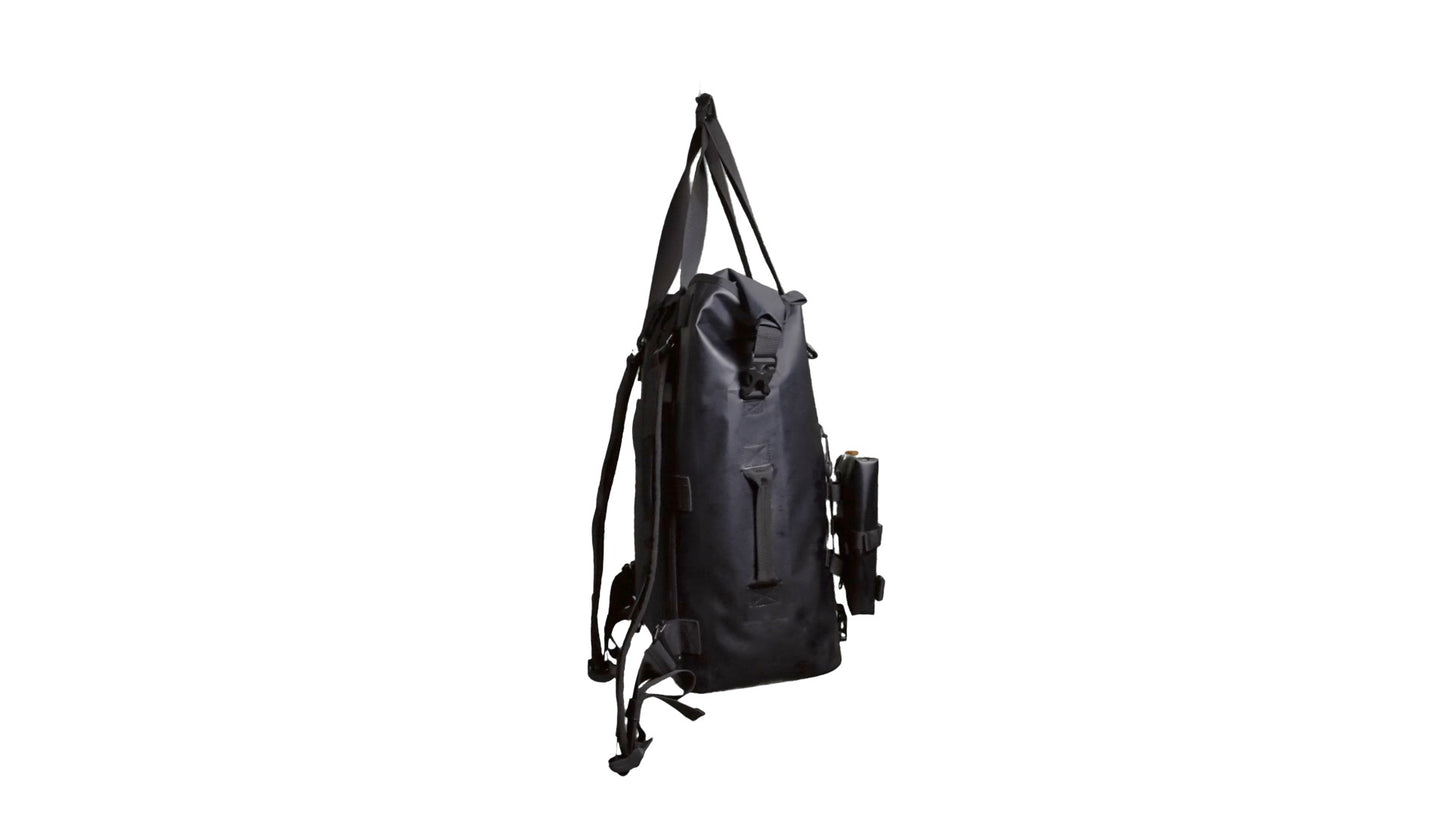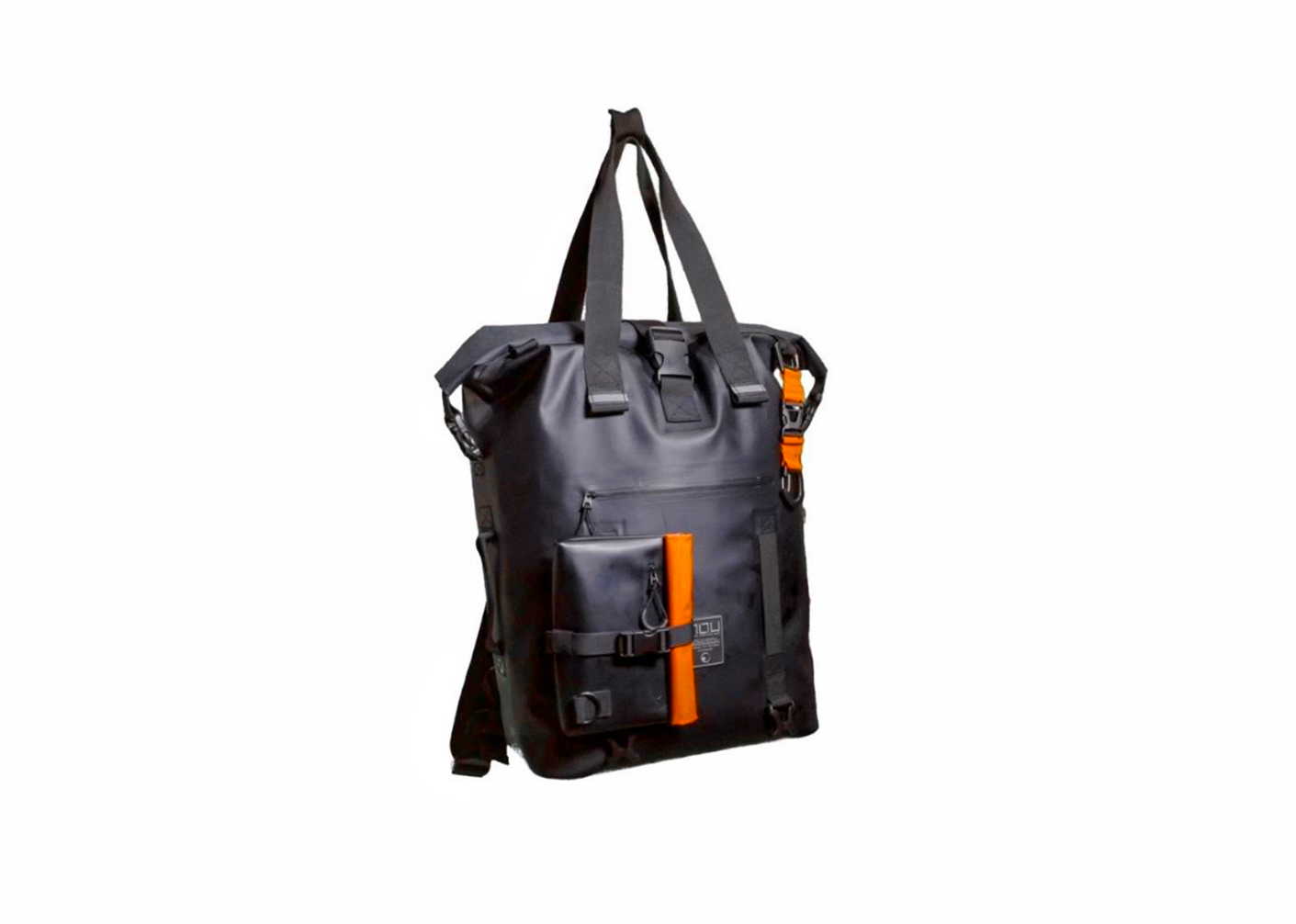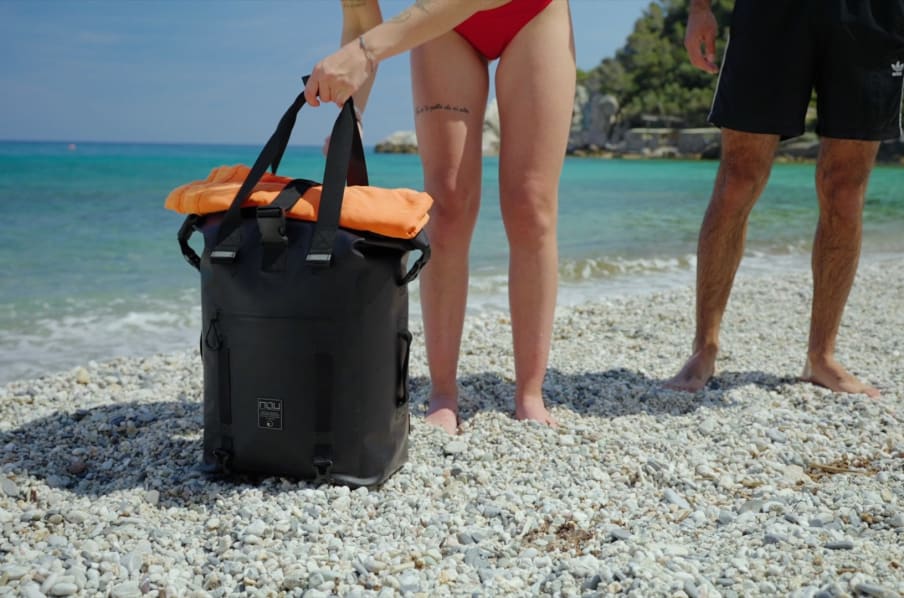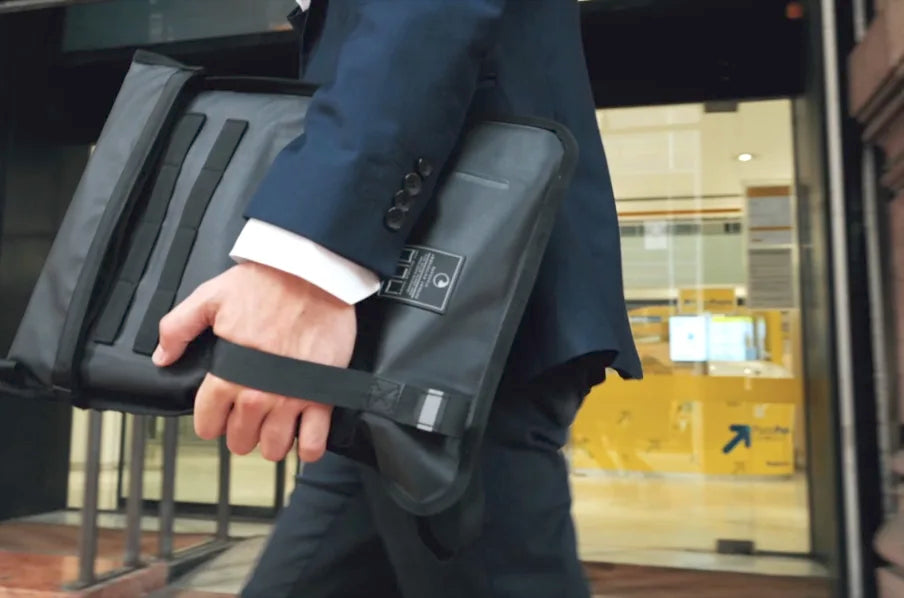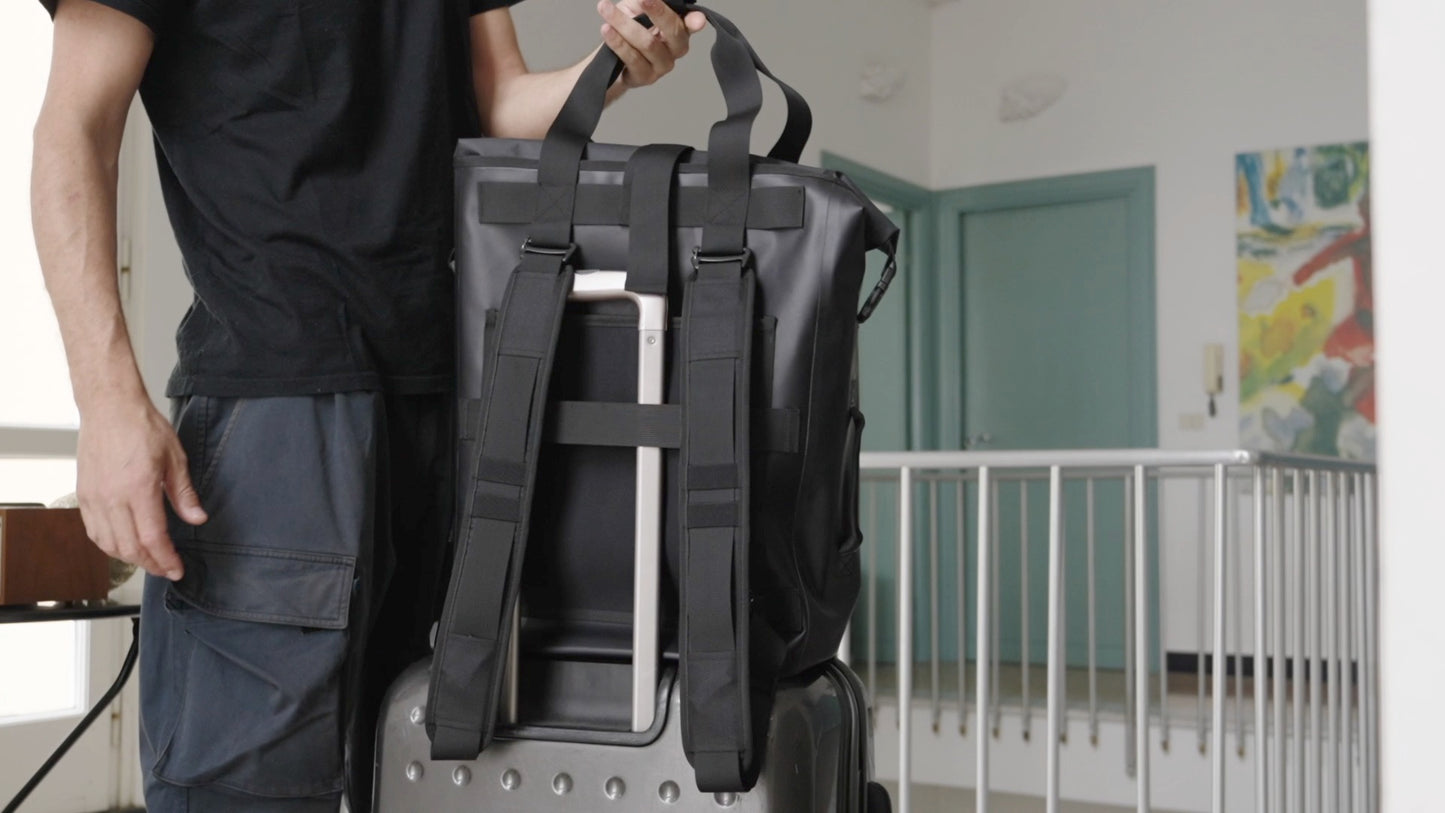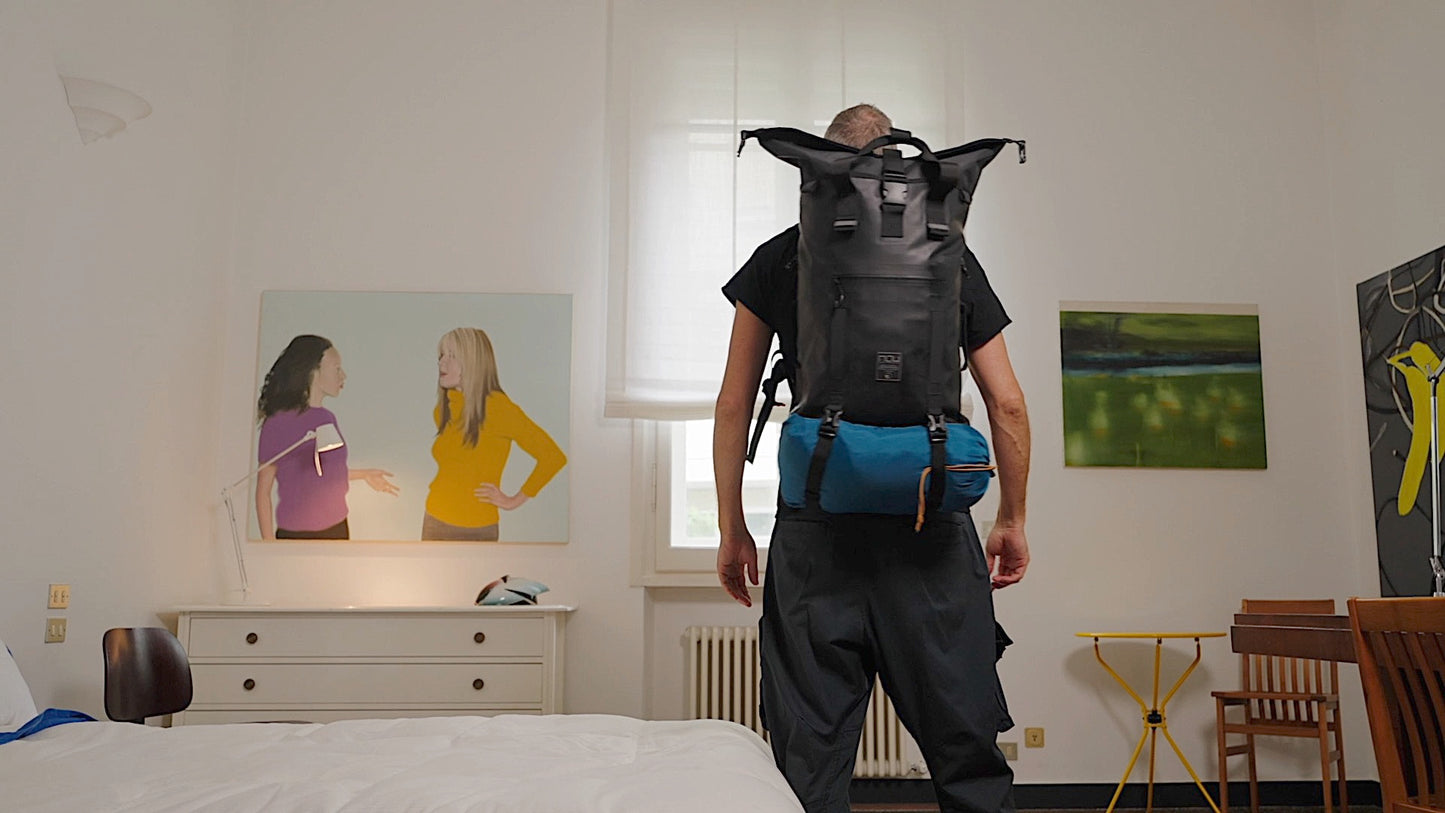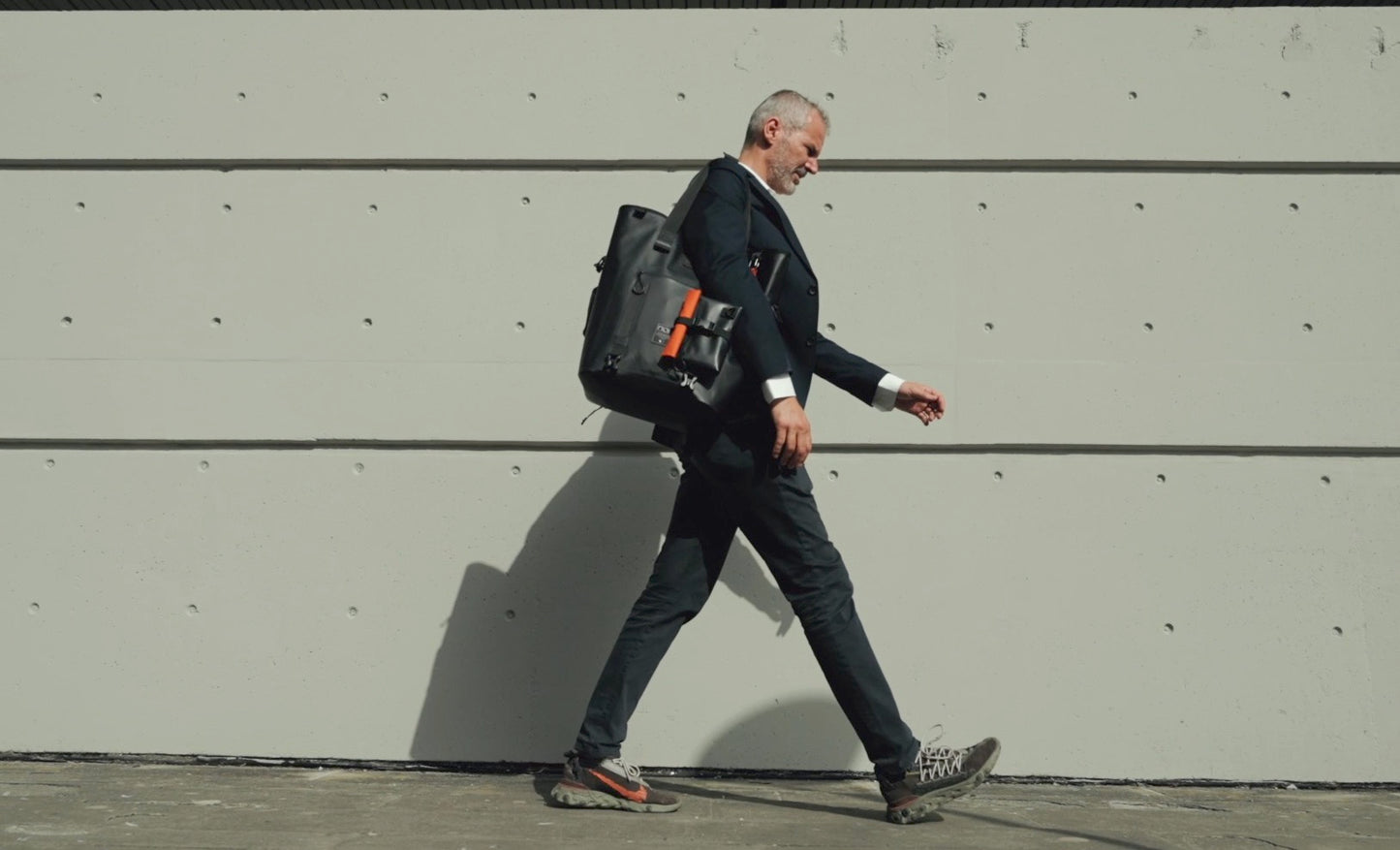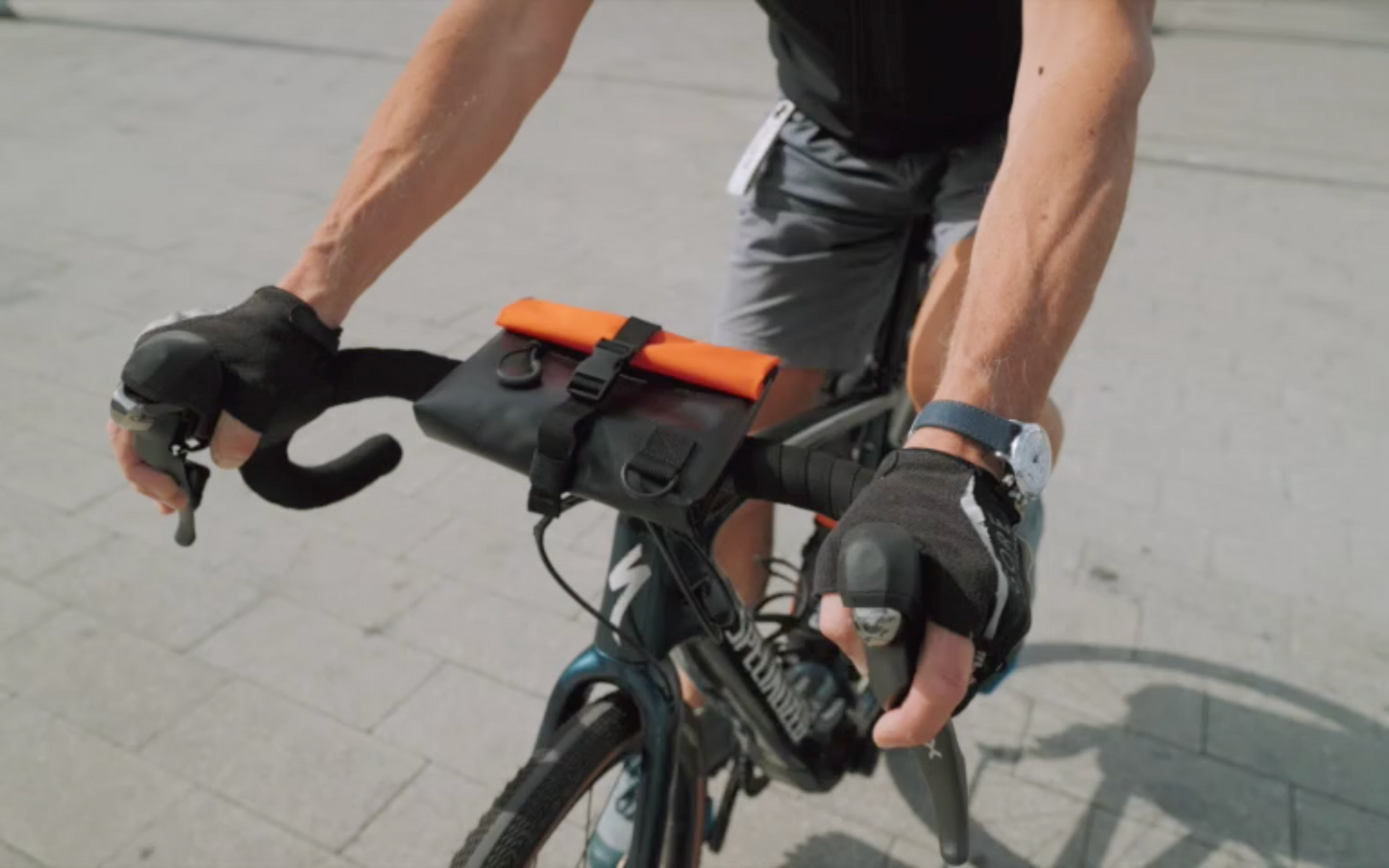 Regular price

$25.00

Sale price

$21.00

Unit price

per

Regular price

$32.00

Sale price

$25.00

Unit price

per

Regular price

$43.00

Sale price

$32.00

Unit price

per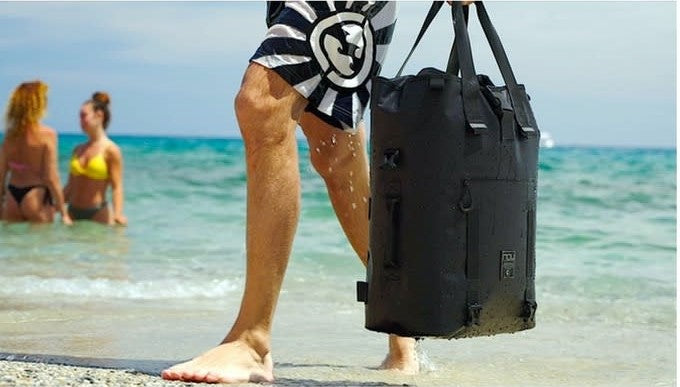 EXTREMELY WATERPROOF DIGITAL SHIELD
Engineered to protect from water, bumps and everything in between. A Radio Frequency Welded backpack designed to mach modern-day life.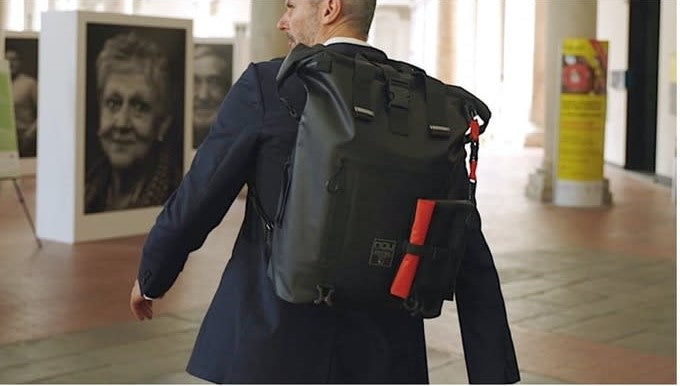 SUPREME VERSATILITY
From sea to shore and from business to the great outdoors.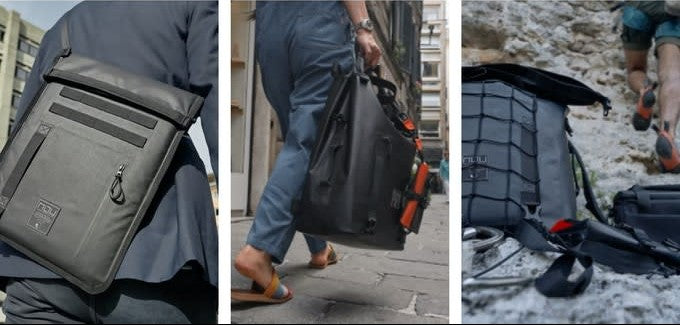 HIGH PERFORMANCE
From action sports technology to everyday life: office, gym, climb, sea and travel in one bag solution.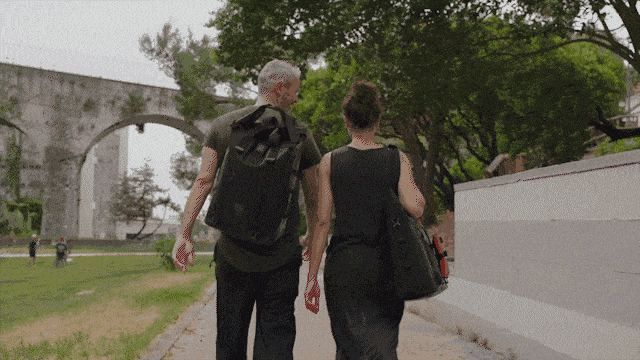 A NEW ERA OF DIGITAL DEVICE PROTECTION
Specifically designed to protect and transport your vulnerable electronics, Safe and Dry!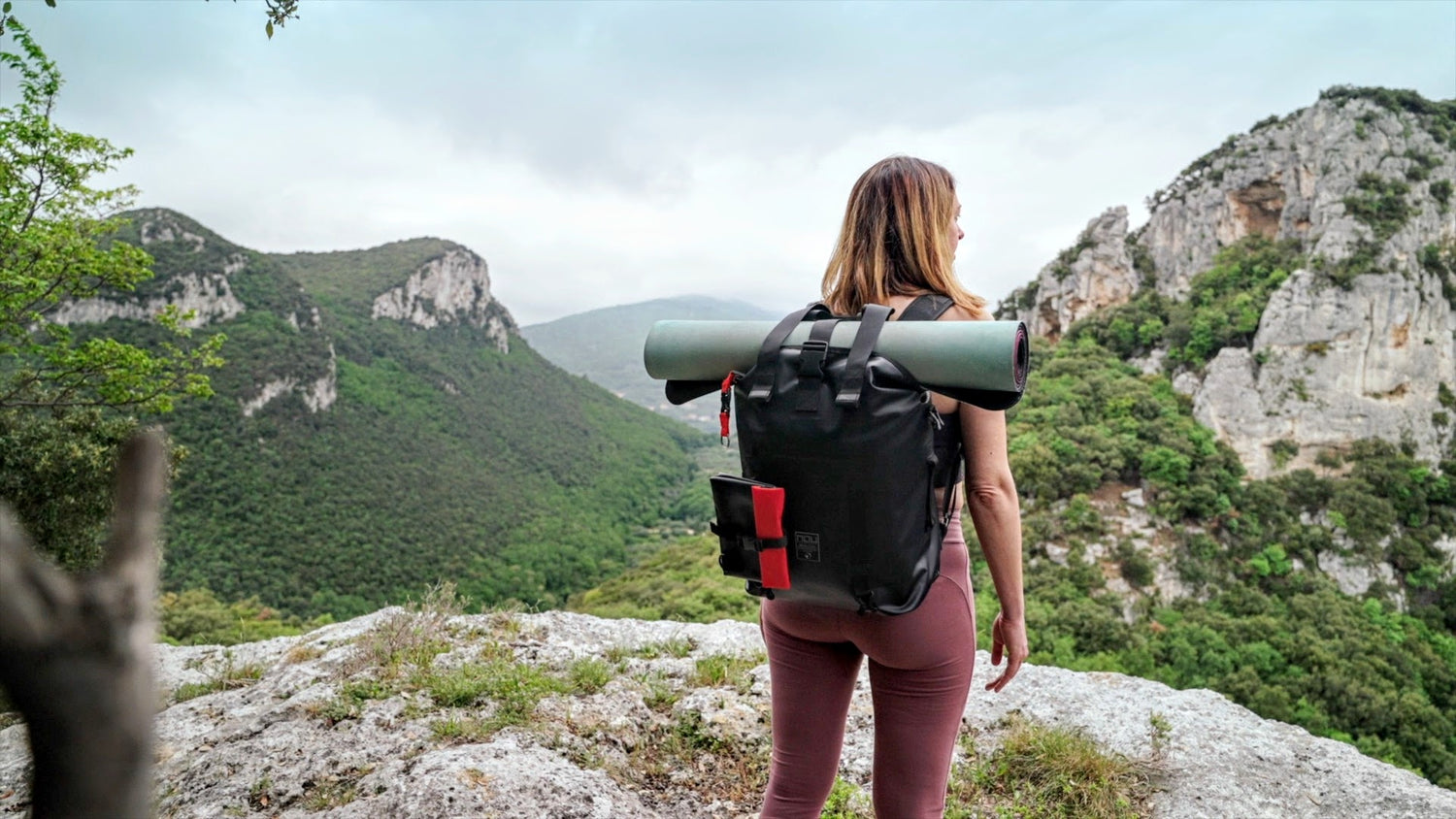 LOW IMPACT
Way more comfortable in the city, way more secure in the great outdoors
COMPACT WITH LARGE CAPACITY
20L TO 40L IN JUST A BLINK
REASONS WHY LEVANTE REPRESENTS A NEW ERA IN BACKPACK DESIGN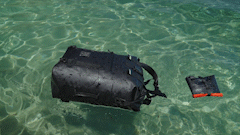 100% WATERPROOF
Full radio frequency welded seams and airtight closures transform Levante into a floating waterproof beast, even in full water immersion. It dries just in minutes, from sea to shore and from business to the great outdoors.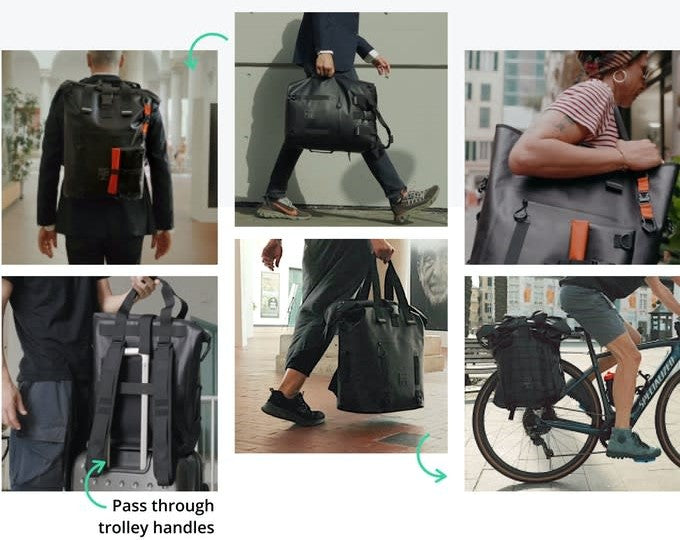 EASY TO GRAB | FAST MOVING
It switches in seconds between a Backpack, Over the Shoulder Troe, Briefcase, Crossbody, Handbag, Shopping Bag, Bike and Scooter Pannier. Levante will adapt to any occasion so you don't have to...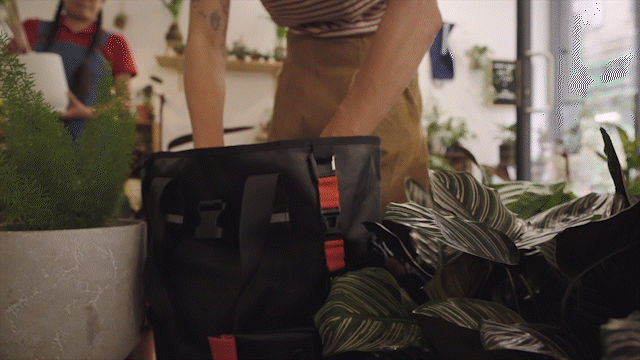 TRAVEL ORGANIZED AND EXPAND YOUR FREEDOM
The roll top 210D dual coating lining remains hidden for your 20L compact urban commute. When more packing room is needed it extends to up to 40L in a blink.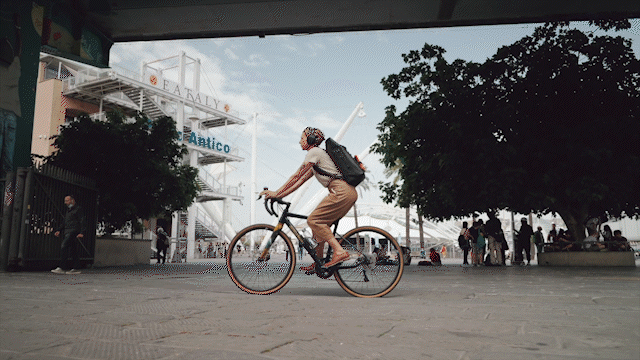 E-MOBILITY FRIENDLY
Bike or scooter, Levante is E-mobility friendly with innovative straps and loops system. An absolute beast for your transportation.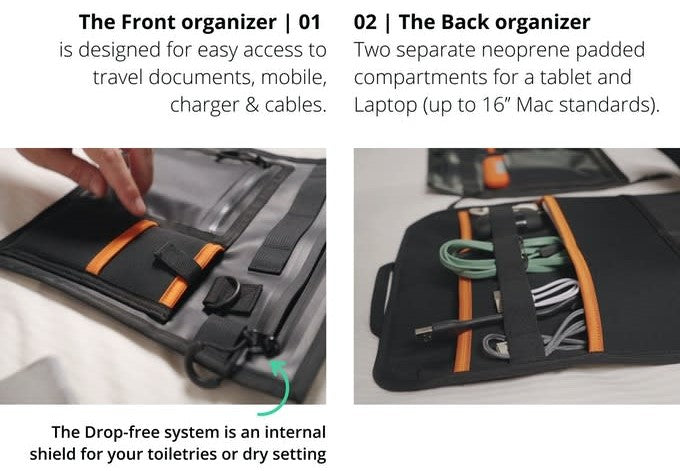 NOTHING IS LEFT BEHIND
Detachable and exchangeable organizers, Levante comes with two organizers
IN ADDITION TO LEVANTE BASIC, ADVANCED COMES WITH: